High Purity Fluorine gas F2 High Purity 99.99%
4N Chemical Cleaning Agent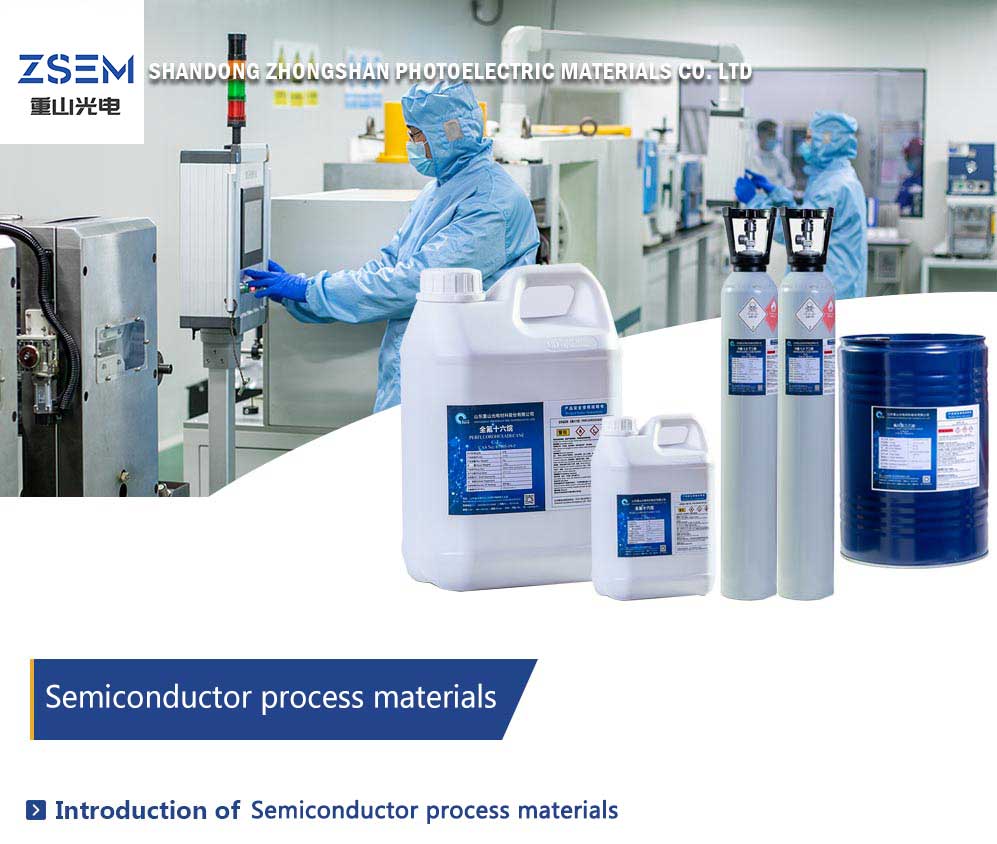 Product introduction
Fluorine (F2) is a kind of strong oxidizing light yellow poisonous gas with pungent smell, relative molecular mass of 38.00, the boiling point of -188 ℃, which is soluble in water. Fluorine gas is known as the most active substance in nature due to its extremely active chemical properties, which can react with almost all elements. Fluorine gas can endow fluorine-containing materials and chemicals with many excellent properties and is widely used in the fields of information, electronics and chemicals. As cleaning agent for the reaction chamber of chemical vapor deposition, high pure fluorine gas has strong reactivity and will not cause greenhouse effect, so it has great market potential in the field of semiconductor.
Quality Specification
Items

Units

index

(F2)Fluorine

Vol.%

≧99%

≧99.99%

(CF4)Carbon tetrafluoride

Vol.%

≤0.1%(v/v)

≤0.001%(v/v)

(Air)

Vol.%

≤0.5%(v/v)

≤0.006%(v/v)

(HF)Hydrogen fluoride

Vol.%

≤0.2%(v/v)

≤0.001%(v/v)

(CO2)Carbon dioxide

Vol.%

≤0.1%(v/v)

≤0.001%(v/v)

(SF6)Sulfur hexafluoride

Vol.%

≤0.1%(v/v)

≤0.001%(v/v)
Application
Fluorine gas can be used as cleaning agent for reaction chamber of chemical vapor deposition because of its special properties, also can be used as fluridizer for inorganic fluorine-containing materials, organic fluorine-containing materials and semiconductor manufacturing materials. Fluorine gas is widely used in electronics, laser technology, medicine, plastics, petroleum chemical industry, aerospace and other fields, which is an important raw material in the field of chemical industry.
Packaging、Storage
High pure fluorine gas is compressed and filled into the Cylinder. Before packaging and storing fluorine gas, effective "passivation treatment" should be carried out on the inner wall of the storage and transportation cylinder. Specific packaging specifications can be customized according to user requirements. High pure fluorine gas is stored in a shady and ventilated storeroom away from fire and heat source, temperature of storeroom is lower than 30℃. It should be separately stored with inflammable (combustible) and metal powder, protecting againstdirect sunlight.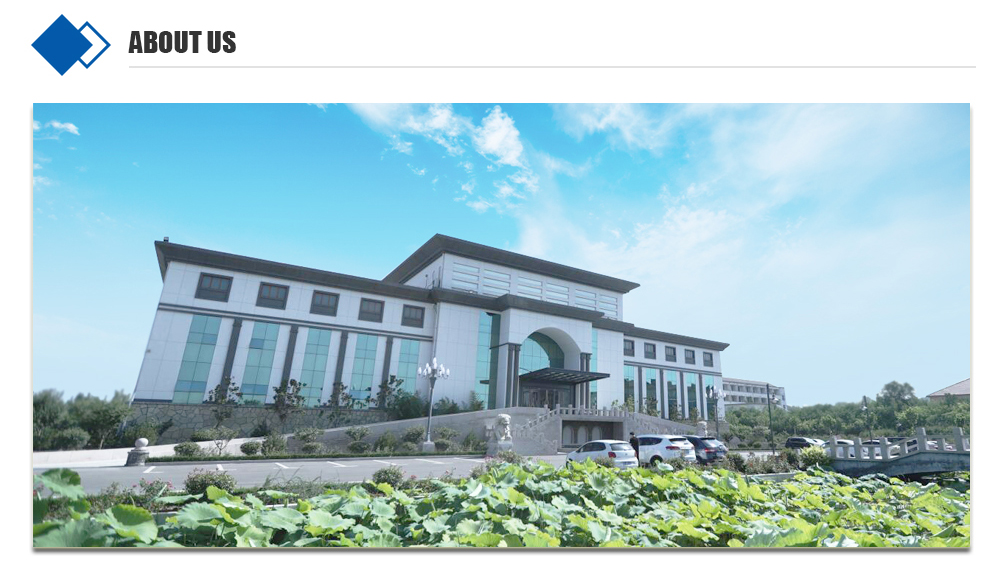 Shandong Zhongshan Electronic Materials Co., Ltd. is a national high-tech enterprise integrating R&D, pilot testing and industrialization, with a total investment of 1.3 billion yuan.The company's lithium carbon fluoride battery project is listed as a major construction project in Shandong Province in 2020. It has innovatively developed high specific energy lithium carbon fluoride batteries and their key materials, and is the first to achieve large-scale production of carbon fluoride cathode materials in China. Produce. The main products are lithium fluorinated carbon (BR) batteries, special functional fluorocarbon materials (fluorinated graphite, fluorinated graphene series materials); graphite and graphene derived materials, fluorine-containing series electronic materials; boron-11 series materials used in the process , Boron-10 neutron absorbing materials and other stable isotope materials. Products are widely used in strategic emerging industries such as ultra-large-scale integrated circuit chips, new energy batteries, new semiconductor devices, nuclear power safety, lubricants (grease), anti-corrosion and anti-fouling coatings, and biomedicine.

Product categories of Semiconductor Process Materials, we are specialized manufacturers from China, Fluorinated electronic special gas prices, Fluorine-containing electronic special gas market suppliers/factory, wholesale high-quality products of Fluorine-containing fine chemicals materials manufacturers R & D and manufacturing, we have the perfect after-sales service and technical support. Look forward to your cooperation!