1. Introduction to shallow sand filter
Shallow sand filter, also known as automatic shallow sand filter, the system is composed of multiple standard high-speed sand tank units, which are equipped with a unique water distributor and water collector, and a unique two-way automatic flushing valve. In the normal system operation, multiple standard high-speed sand tanks are individually backwashed one by one, and fully automatic program control is realized. It has the advantages of small backwash water consumption, convenient installation of equipment, and easy operation. The equipment has a large flow rate and requires no maintenance. According to different user requirements, there are two series of vertical and horizontal. Suitable for water quality treatment in industrial and civil circulating water systems

2. Characteristics of shallow sand filter
1. Small size, easy installation and space saving. It can be installed outdoors without building a house, saving soil and construction costs, with a very small footprint, and can be installed indoors and outdoors, or installed in layers, with strong adaptability; compact structure, space saving, good anti-corrosion performance, and both indoor and outdoor installations
2. The equipment has good anti-corrosion performance and long service life.
3. Large amount of filtered water, good filtering effect, fast filtering flow rate, the normal filtering speed can be about 40m/h, according to the water quality up to 60m/h; the filter is backwashed with product water, and there is no need to set up a booster pump and a backwash pump ; The backwash lasts 2-3min, and the backwash water volume is <3m3. The filtering precision is high, the filtering precision of impurities can be below 0.10mm, and the turbidity of the effluent can be less than 0.5NTU. The filtration system is composed of standard unit sand tanks, and the filtration flow rate can be increased from 30.6 cubic meters/hour to 2500 cubic meters/hour.
4. Automatic backwashing: The backwashing of the equipment is automatically identified and controlled by the intelligent control system without manual intervention. Even if the suspended solids in the water fluctuate, the equipment may automatically adapt
5. The water supply is uninterrupted; when the equipment is backwashed, the filtering process is carried out at the same time, and the system supplies water as usual.
6. Adopting unique cloth and water collecting device. Due to the unique water distribution system and very evenly distributed water collecting device of the filter system, the water flow is laminar flow throughout the filtering process, and the filter sand bed plane is always flat during the filtering process. Stable water quality
7. Use refined and optimized quartz sand or garnet as the filter medium, and choose according to the water quality. The minimum particle size of the filter material can be a homogeneous filter material of 0.16mm.
8. Long-term operation costs are low, saving electricity, water, and maintenance costs. Power saving: The system has a unique automatic backwashing valve. The backwashing of the sand filter tank is not carried out at the same time, but it is backwashed one by one under the normal operation of the system. There is no need to consider setting up a backwash pump. At the same time, compared with other sand filter equipment, the required filter pump lift is 6-7m lower.
Water saving: Because of its unique water replenisher and water collector, the system has a unified tank body, so that the medium layer can be expanded evenly for effective backwashing without the need for compressed air during backwashing. The water used for backwashing is filtered clean water, so the amount of backwashing water consumed is small. The backwash water volume of a single tank is only 1m3/min, and the backwash time is 2-3 minutes
Save maintenance costs: The entire system has no mechanical or electric valves, and only relies on a unique multifunctional valve to control the backwash of the system. Because the unique multi-function valve has no wear and long life, there is no damage record within 10 years, and the management cost is low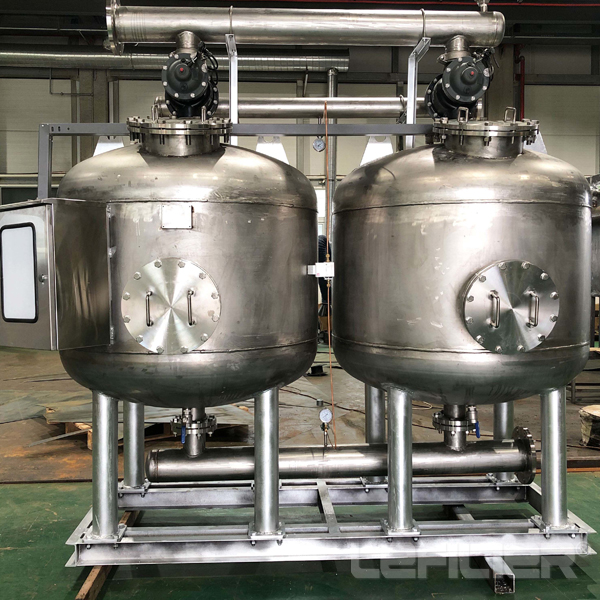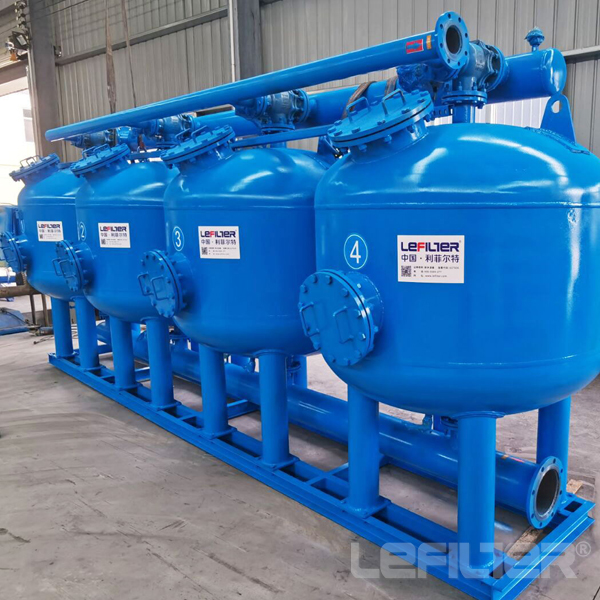 3. The working principle of shallow sand filter
Positive washing filtering state: When the system is in the filtering state, the unfiltered water is evenly distributed through a unique water distributor developed by ourselves, and the water passes through the filler layer in the filter in a laminar flow state (refined homogeneous quartz sand/garnet) . When water flows through the packing layer, impurities are trapped in the packing layer. There are multiple evenly distributed water traps at the bottom of the filter to evenly collect and draw the filtered water. Advection filtration can make the filter filter at a high flow rate and still achieve a better filtering effect.
Backwashing state: As impurities accumulate in the packing layer, the loss of internal pressure head will continue to increase. When the pressure head loss of the inlet and outlet water reaches the set value, the system will automatically activate the constant pressure device to switch to the backwash state. When the backwash is completed, the hydraulic valve changes the water supply direction to realize the backwash one by one, which is more convenient Clean up accumulated impurities
When the system is in the backwashing state, the filtration continues. The standard unit sand tank to be backwashed is not filtered, and the other standard unit sand tanks in the system are still filtering. Part of the filtered clean water is used to backwash the standard unit sand tank, and the rest is still sent to the user. The backwash sewage is discharged through the backwash drain of the hydraulic valve. In the high-speed sand tank automatic high-efficiency filtration system, the special water trap design can make the fillers between the fillers scrub each other, maximize the backwash efficiency, reduce the required backwash water (clean water), and at the same time There is no material running out. The backwash of a standard unit sand tank is 2 minutes. After the backwash is completed, the internal pressure head loss of the standard unit sand tank is reduced to a reasonable range, the constant pressure device gives a restoration signal, the hydraulic valve returns to the filtering state, and the next standard unit sand tank Ready to enter the backwash state

Technical specifications of automatic shallow sand filter

No

Name

Specification

Quantity

Material

Remark

1

Inlet main pipe

DN80

1pcs

Carbon steel

2

Outlet main pipe

DN80

1pcs

Carbon steel

3

Sewage main pipe

DN50

1pcs

Carbon steel

4

Canister body

Φ1000x600(Straight section of Cylinder)

2pcs

Carbon steel

Pressure resistance 1MPa

5

Water distributor

2set

Stainless steel mesh

6

Water trap

2set

Engineering plastics

Water cap

7

Pneumatic three-way backwash blowdown valve

3X3"

2pcs

Reinforced polyamide

Bermet/Donot

8

Filter material

Filter layer:0.6-1.2mm

Cushion:2.0-4.0mm

≥ 0.8 ton

Quartz sand

9

Differential pressure switch

1pcs

copper

10

Pressure gauge

2pcs

With valve

11

Vent

1pcs

Stainless steel 304

12

Control System

1set

Control cabinet (carbon steel)

PLC: domestic Xunjie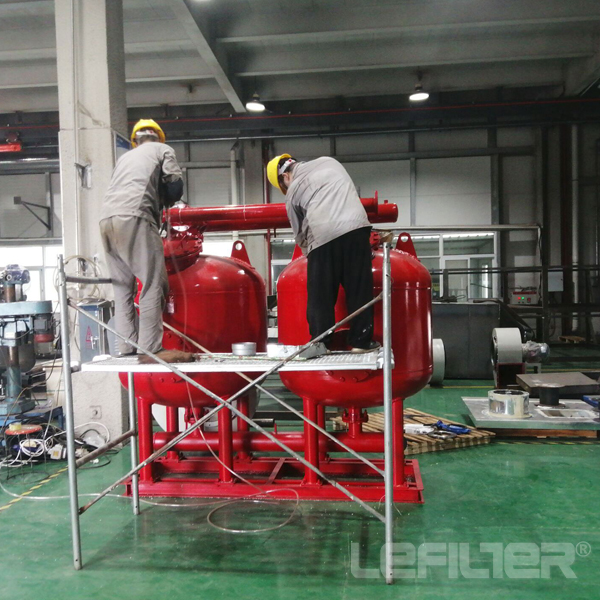 4. Applicable scope of shallow sand filter
a. The filtration of industrial water has certain system requirements for water quality. Such as: oxygen lance water in steel mills, boiler, heat exchanger water supply filtration, etc., which can filter out impurities in the water and avoid blockage of several nozzles in the pipeline.
b. Filtration system for industrial circulating water.
c. Raw water treatment can filter surface river water, lake water, sea water, reservoir water, well water and urban tap water as the water source of urban subdivision quality water supply, etc., to remove sand, suspended matter, algae, organic matter, etc. in the water.
d. Agricultural irrigation, especially suitable for water sources with high flow and good impurity content, such as irrigation of farmland water conservancy, irrigation of lawns in parks and golf courses, etc.
e. Food processing industrial water, paper industry, power plant industrial circulating water treatment, etc., industrial and medical pure water pretreatment. Industrial production water recycling, industrial wastewater treatment.
f. Industries such as aquaculture, swimming and water parks.
Company shots: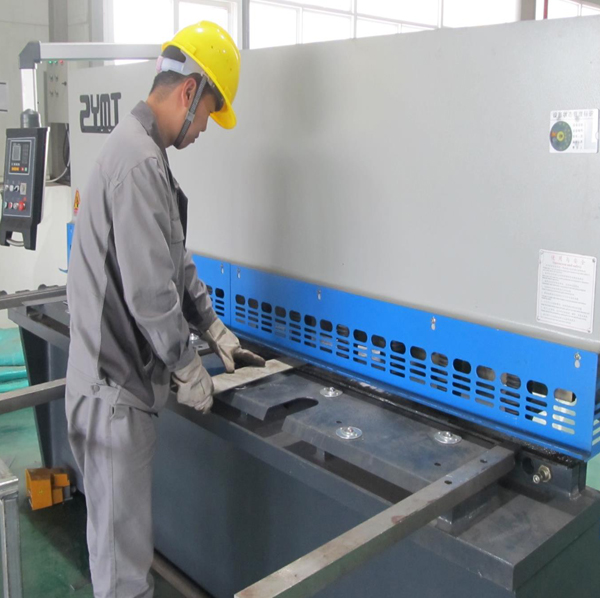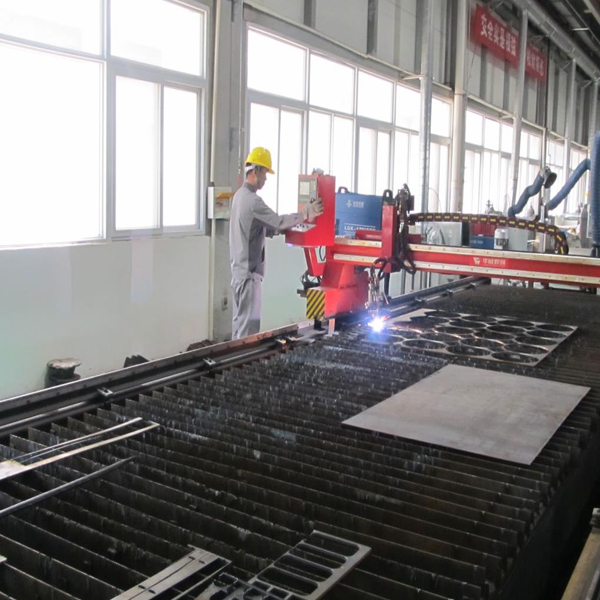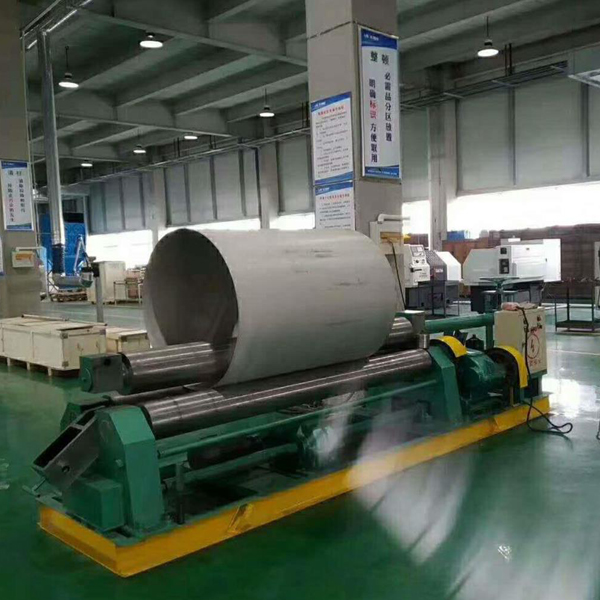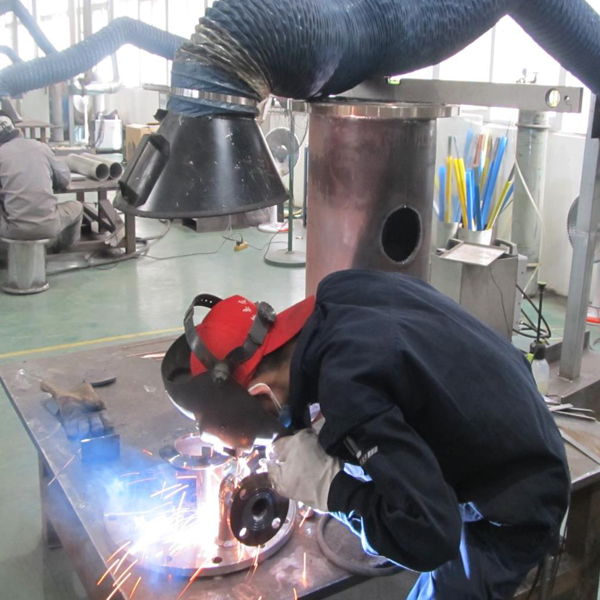 Company certification: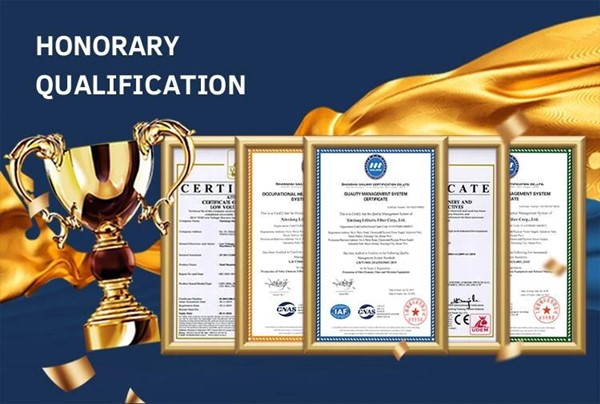 Project shot: