50HZ Low Voltage Industrial Generator features including wide range of coupling discs/adaptor for single bearing
configuration,suitable for wide range of engine brands,a reliable long life with superior class H insulation and so on.EvoTec power produce 50HZ Low Voltage Industrial Generator,381kva Low Voltage Brushless Generator,305kw Brushless Three Phase Synchronous Generator,Low Voltage Synchronous Generator,High voltage TH series generators,IP44 and IP55 special marine generators etc.
Quick Details
Speed: 1500rpm or 1800rpm
Frequency: 50 Hz or 60Hz
Number of Poles:4
Power: up to 3500KVA
Voltage: 110V-13800V
Insulation: class H
Power Factor:0.8
Voltage Regulation Rate: ±0.5%
Altitude: ≤1000M
Temperature Rise Class: class H
Ambient Temperature: 40℃
Overload: 10% for 1 hour in every 12 hours
Degree of Protection: IP21-IP57 (IP23, IP44, IP54 on request)
Product Application
-Industrial and Commercial complex
-Naval and Defense
-Telecommunication and Cell-phone towers
-Construction sites, Mining, Stone crushers and hot mixing plants
-Agriculture and Irrigation
-Hotels and Hospitals
-Rural areas and homes
-Trailer mounted mobile set for rental markets
-Airport and others
381kva Low Voltage Brushless Generator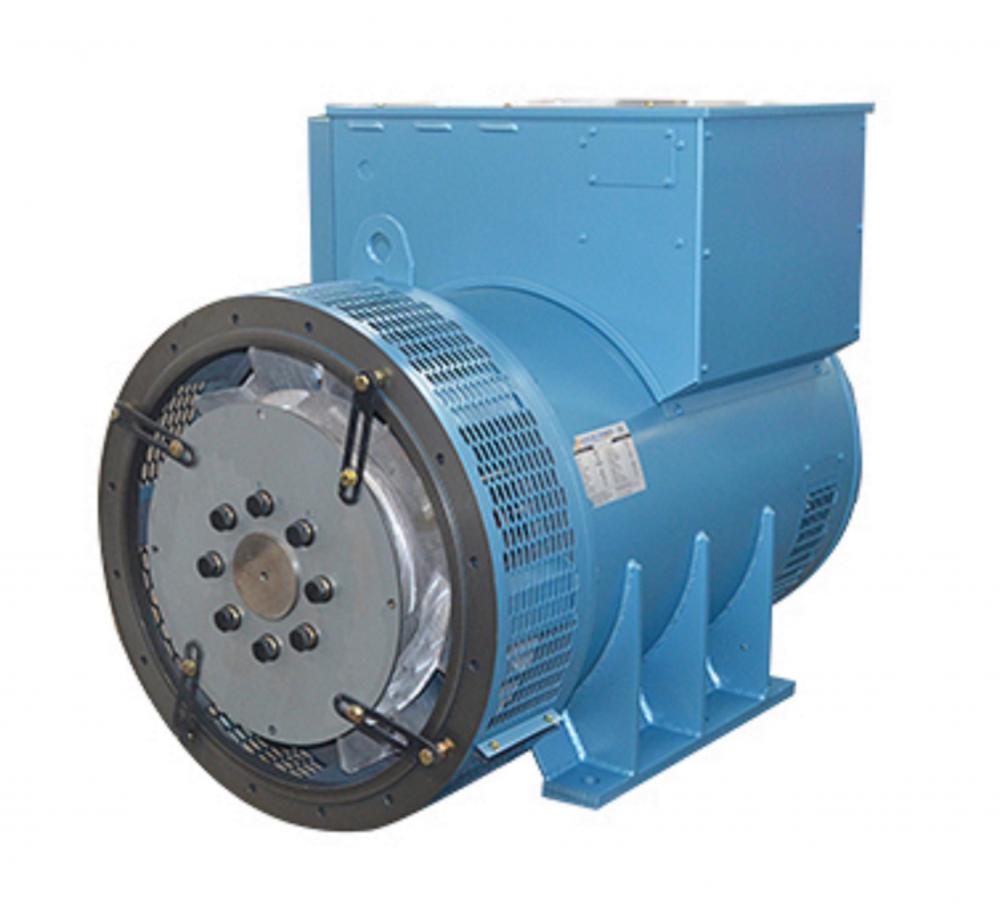 305kw Brushless Three Phase Synchronous Generator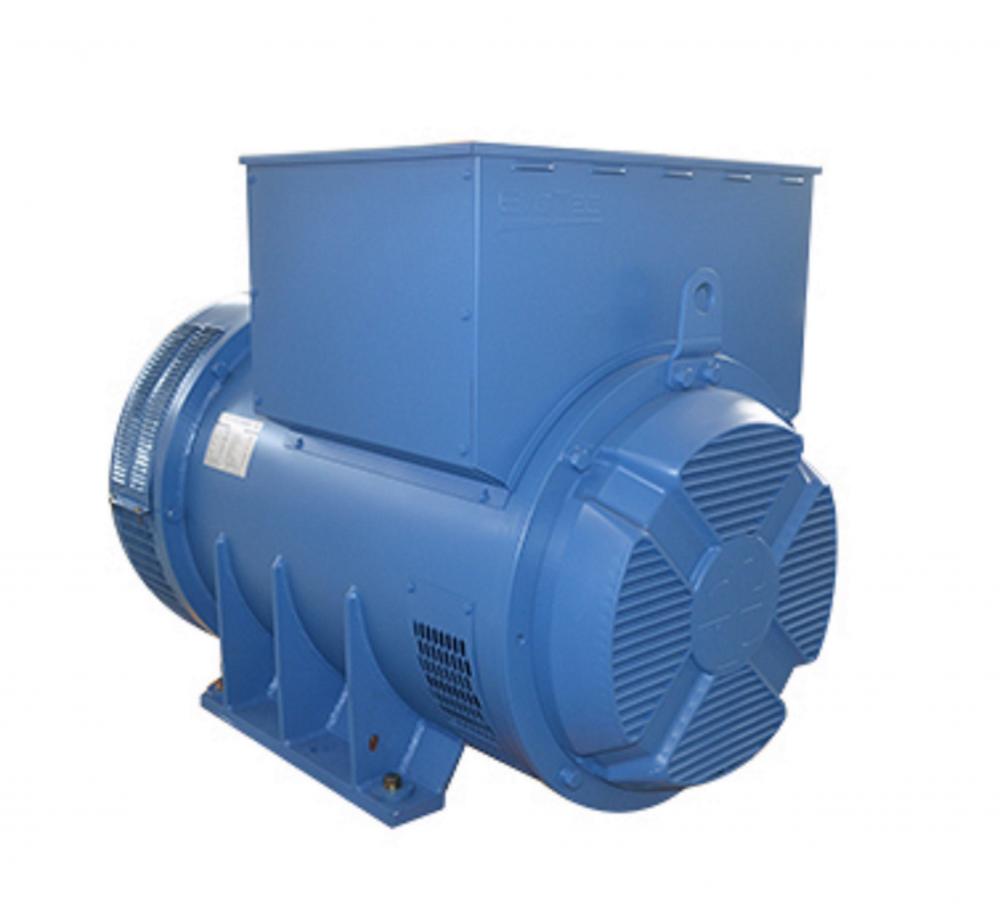 Low Voltage Synchronous Generator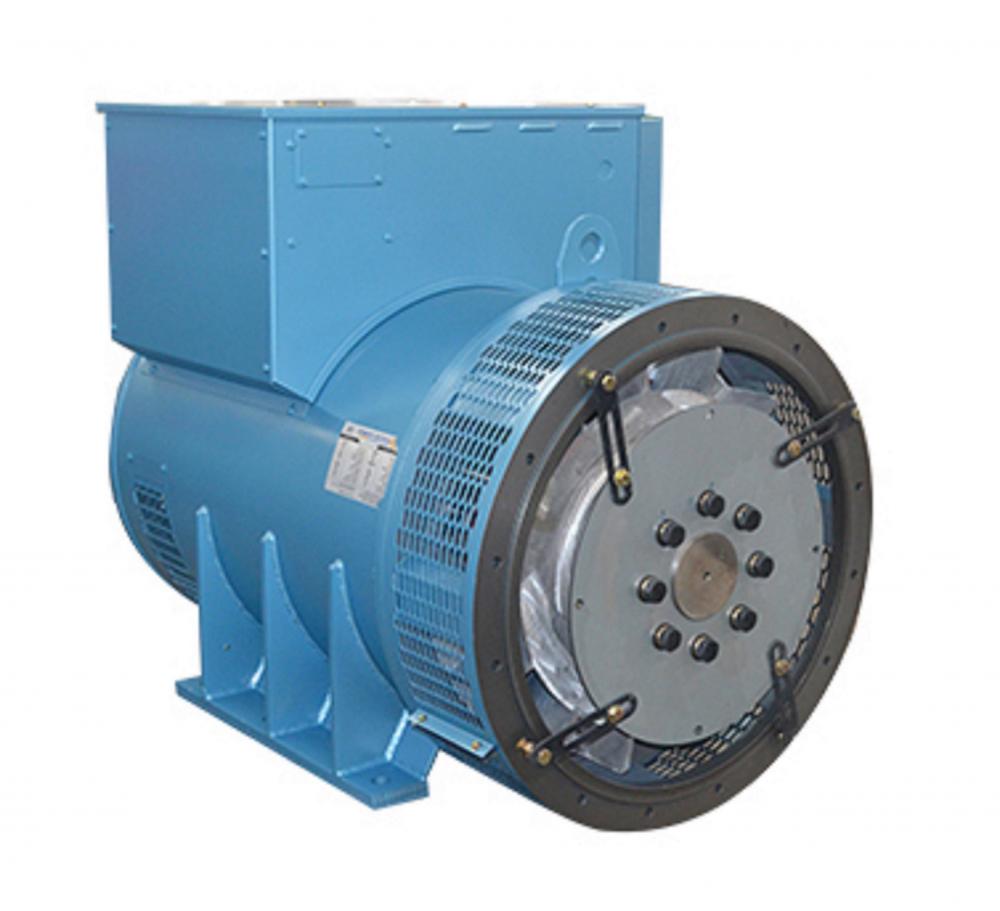 Company Introduction
EvoTec Power Generation Co., LTD is a professional manufacturer of A.C synchronous generators,land use synchronous alternator,4 pole three phase generator,low voltage brushless generator,high voltage brushless alternator,diesel generator integrating researching, designing, producing, selling all by ourselves. We produce three-phase brushless self-excited alternators, range from 8kva to 3500kva, 50hz/60hz option, rpm 1500-1800, voltage 110V-690V, class H, IP22, easily coupled with all brands of Diesel or Gasoline engines and steam or hydraulic turbines, such as world first-class of Cummins, Perkins, Lovol, Volvo Penta, MTU, Deutz, MAN, Caterpillar, Yanmar, Kubota, Lister Petter, Doosan, etc.
Certificates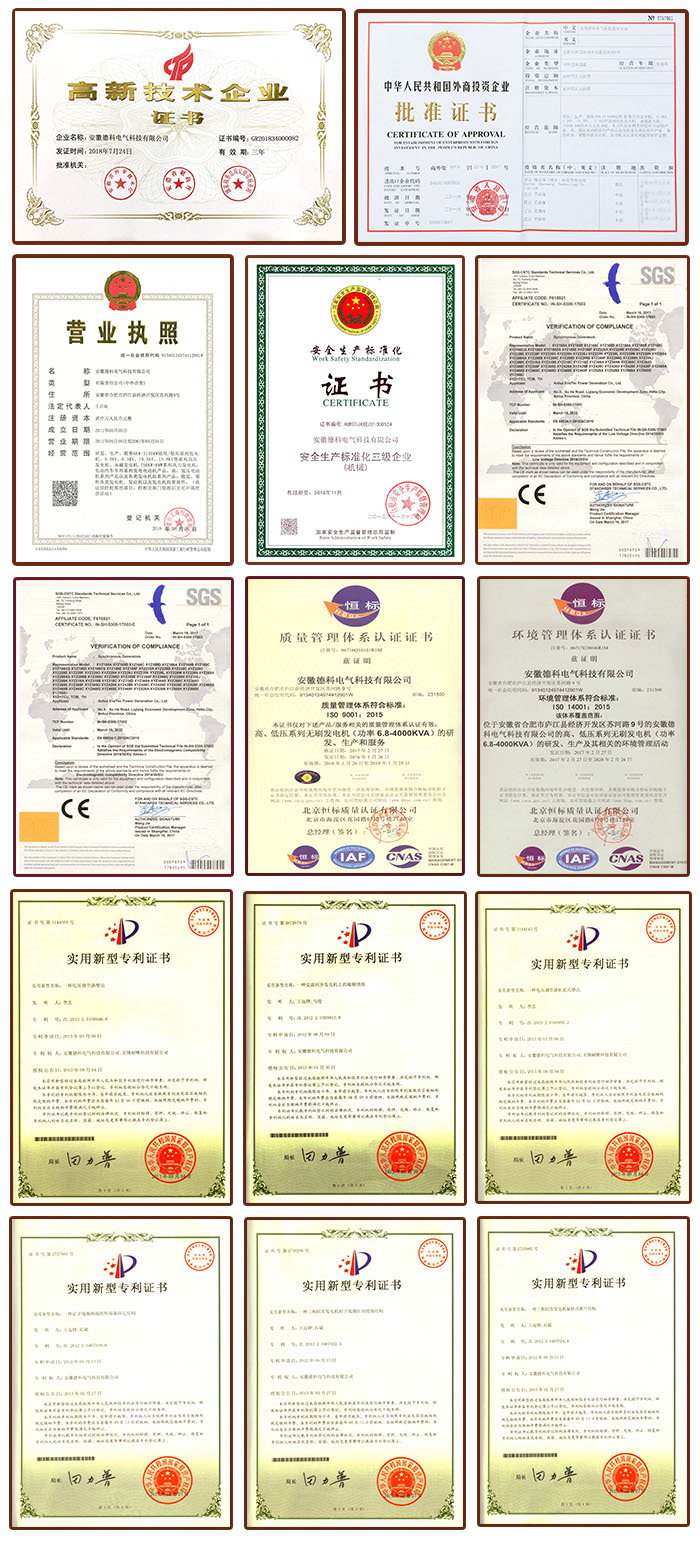 Synchronous Generator Manufacturer Factory Pictures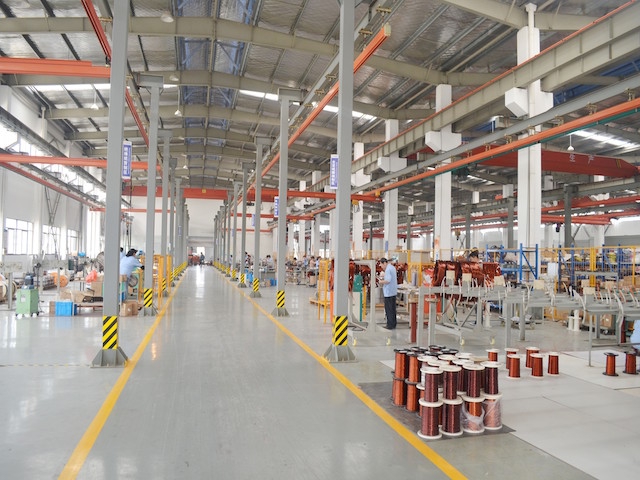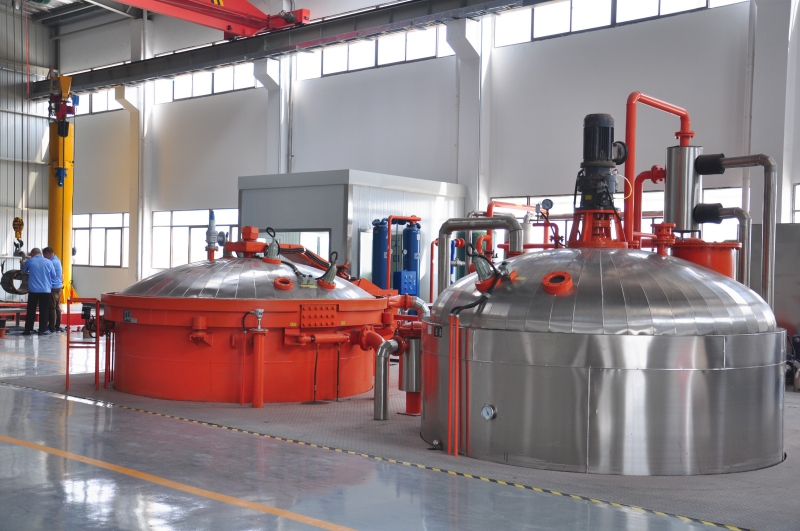 Industrial Alternator Fair Pictures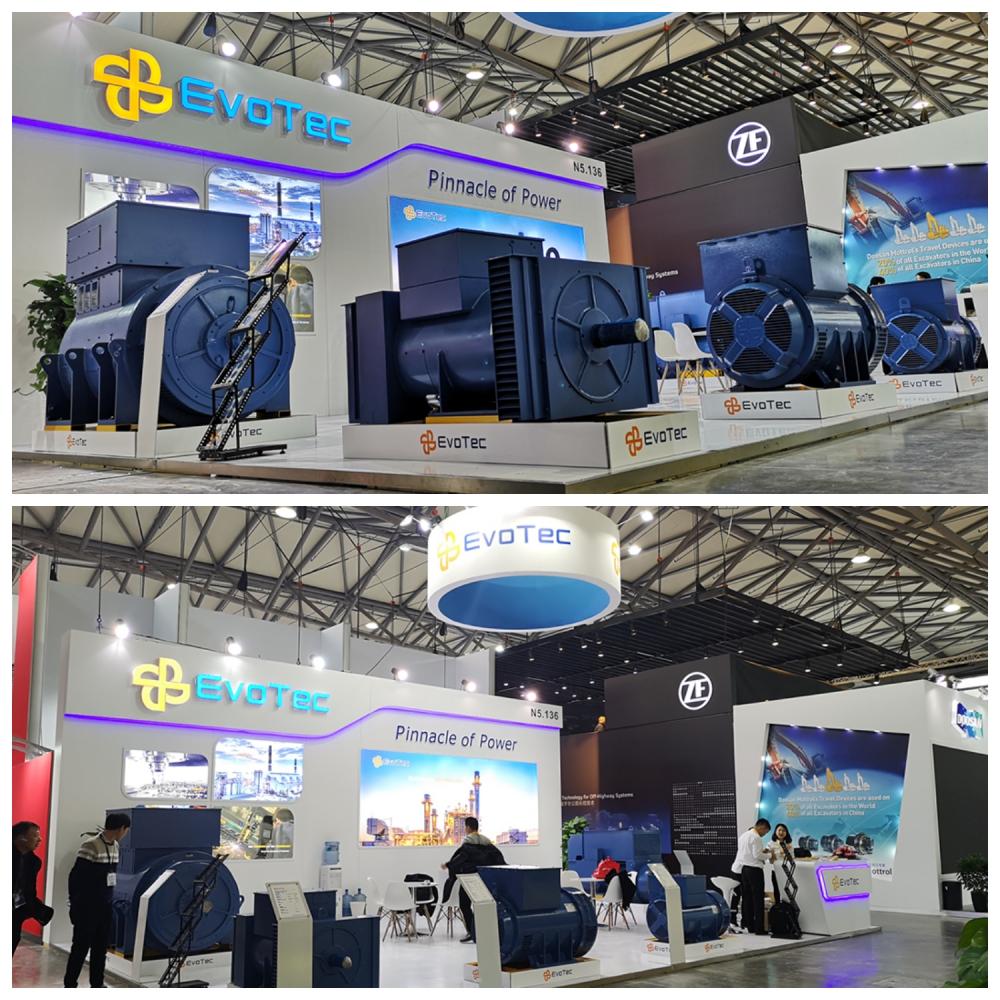 Package Picture